Specializing in Heavy Haul Container Freight 105,500 lbs, Dry Van, and Gen-Sets ( refrigeration container hauling)

Brokerage Hauling services
We offer full-service brokerage out of our Seattle/Tacoma location to meet your needs.
Phase II Transportation Inc is committed to providing "Service Beyond Expectations"
Proudly serving the Pacific NW since 1997
Our mission is to produce services and results for our customers. Using our creative, organized, proactive approach, along with analytical problem solving Phase II can create professional partnerships with our customers.
We provide heavy haul services for containerized freight through out Washington, Oregon, Idaho and Montana.
We own and maintain our fleet of late model trucks and chassis including gen-sets. We also offer a brokerage service out of our Seattle/Tacoma location.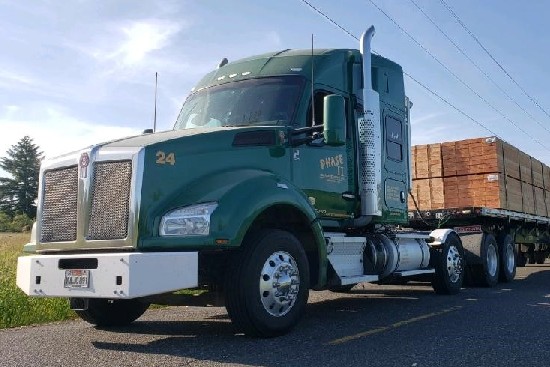 Brokerage Services
We offer a national brokerage service out of our Seattle/Tacoma location to meet your needs. All owner operators are screened and hand selected ensuring the best service.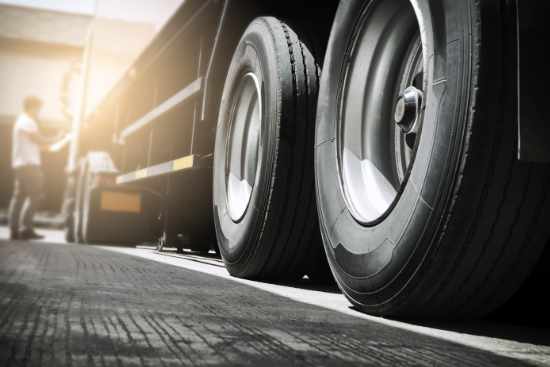 Accurate Tracking
Our dedicated dispatch and GPS tracking provides 24 hour contact with every driver and truck. This allows us to follow the progress of each shipment.
Let us handle Your Freight Transportation
Please contact us for rates or more information and let us help get your freight to your customers on time and hassle free.
"Joe Maddux Sr and the Phase II Transportation team have been a pleasure to work with. We can always rely on them to complete our work orders on time, and their efficiency and attention to detail have made them a dependable company to take care of our trucking needs. We always look forward to speaking with the team at Phase II as they go above and beyond to ensure our satisfaction!
" I stay ahead of the game with Phase II Transportation. I give them delivery orders and move on to tackle next tasks without worry. They respond to my request, send me status and deliver. I remember when I couldn't reach my customer due to some technical difficulties, Joe in dispatch already had a cell number of a different PIC of my customer and arranged the delivery timely. Great service "

We are hiring!